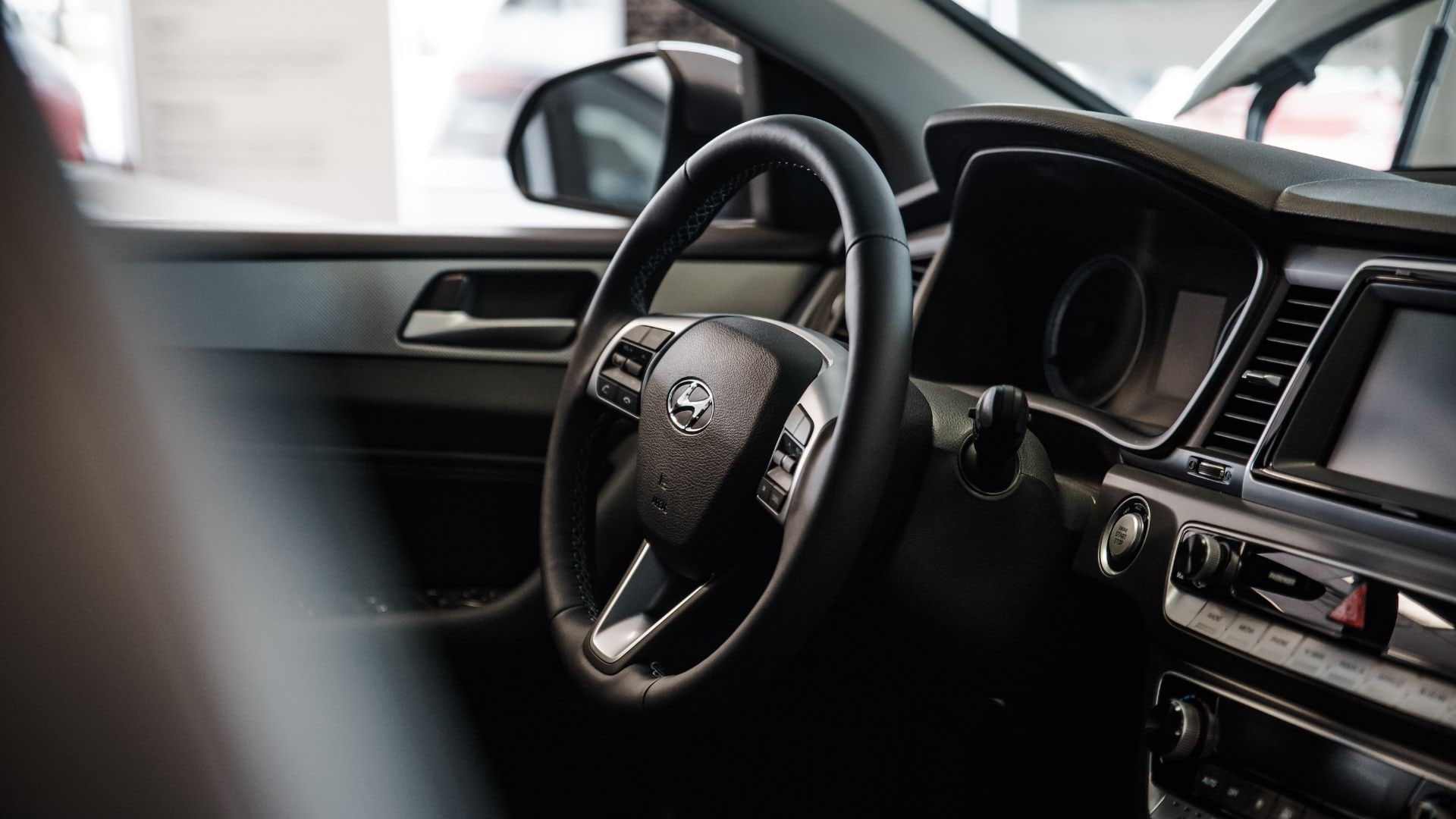 Driving a certified pre owned Hyundai is as smooth and pleasant a driving experience as new and for much less. You might wonder what options there are available for a Hyundai certified pre owned vehicle. We'll take a look at what those options are and how you can make the most of them. This is not the same as buying used: Hyundai certified pre owned vehicles are quality-tested and approved after passing high standards of certification. 
In many ways, a certified pre owned Hyundai can be almost indistinguishable from another on the lot. As the authorized Hyundai technician who inspected that certified pre owned Hyundai can attest, there's more than meets the eye.
We all know the negative connotation that comes with used cars, but forget that with a certified pre owned Hyundai. Used cars can cover a wide range of ages, models, and states of condition. While most used cars are in generally good condition, the outliers can be particularly frustrating to deal with. 
While all certified pre owned Hyundai are used, not every used Hyundai can be certified pre owned. To become certified, a used Hyundai has to pass a 173-point inspection to see if it's worth such certification. That's just part of the process that separates the Certified Pre Owned cars from the used ones.
What Makes a Hyundai Certified Pre Owned
What does being a Hyundai Certified Pre Owned (CPO) vehicle entail? Only the best used Hyundai models make it through the CPO program because of Hyundai's strict certification guidelines. To qualify it has to be no more than 5 model years old with less than 60,000 miles. It then has to pass a 173-point quality assurance inspection made by an authorized Hyundai technician. The Hyundai must then have a clean non-branded title and a detailed CARFAX® Vehicle History Report. Not every vehicle makes the cut, but those that do become Certified Pre Owned Hyundai.
Certified Pre Owned Hyundai vs. the Competition
Hyundai isn't the only carmaker offering similarly certified pre owned programs. How does a certified pre owned Hyundai stack up against the competition? One important thing to look at is warranty coverage. Hyundai's certified pre owned warranty extends benefits beyond that of the original warranty. This includes the original 5-year/60,000-mile New Vehicle Limited Warranty, 10-year/100,000-mile Powertrain Limited Warranty, and 10-year/unlimited mileage 24/7 Roadside Assistance. 
Compare all this to Chevrolet, Ford, and Toyota. All three offer 7-year/100,000-Miles powertrain limited warranties and 1-year/12,000 miles comprehensive warranties. Chevrolet offers 6-year/100,000-mile roadside assistance, Ford 1-year/100,000, and Toyota 1-year/unlimited. This shows just how confident Hyundai is about its inspection process since it will back that up with this warranty.
Having a Certified Pre Owned Hyundai gives access to a range of perks beyond just a warranty. These include rental car and travel interruption reimbursement, a complimentary 90-day trial for SiriusXM® Satellite Radio, and more. If you have a mechanical breakdown of a covered part and you're 150 miles or more from home, you're reimbursed. It's not a small amount, either: $100 a day, $500 per occurrence, for the inconvenience. Rental car reimbursement covers up to $35/day, and up to 10 days for any repairs, including the first day.
Getting a Hyundai through the Certified Pre Owned Program means getting dependable options for far less than new prices. If you're thinking about a certified pre owned Hyundai we hope you look at the options at Mitchell Hyundai. Mitchell Hyundai doesn't just deal in new Hyundai models, dealing with certified pre owned Hyundai as well. Our specialists are friendly and knowledgeable and happy to share that knowledge with you for any of our Hyundai models.