While having a car is extremely important, the process and decision-making involved can feel quite daunting. In particular, deciding how you obtain a car can also seem challenging. Some drivers prefer to buy new Hyundai models. Alternatively, some drivers may want to borrow one, too. 
However, with proper information and resources, this decision can be made quite easily. In this article, we will evaluate the various pros and cons of buying or leasing a new Hyundai.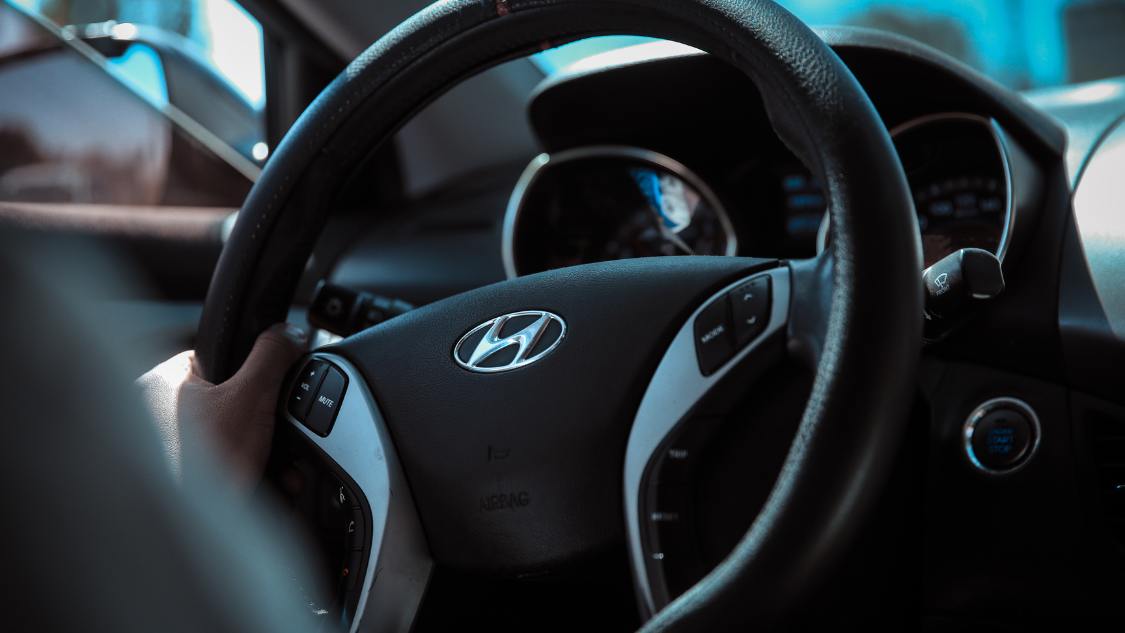 I Want to Buy a Hyundai Car: What Should I Know?
If you decide to buy a Hyundai car, you are making a long-term investment. With this option, you are gaining an asset. In most cases, you will have to get preapproved for a loan from a bank or lending institution. This will help evaluate your financial situation, ensuring that your purchase will be feasible. 
Pros to Buying
When you buy a new Hyundai, it becomes an asset. After paying off the loans, the car becomes your property. During the loan-paying process, you will also build a good credit score. By staying on time, you are increasing the opportunities to make larger purchases in the future. 
In addition, you can upgrade and modify your car. By maintaining your vehicle, you can prevent drastic depreciation in its value. This can be very important if you are looking to resell your car in the future. Since you have full ownership, this might be a possibility.
Finally, there are no mileage limits. If you are an avid driver or have to travel for work, you won't need to worry about miles.
Cons to Buying
However, when it comes to buying, you will have to make a down payment. If this is not substantial, you may have to pay higher interest rates. This could affect the quality of car you purchase. And, you may not be able to buy the newest or technically-advanced vehicle.
Not only this, but if you do not take good care of your car, then the value will continuously depreciate. 
Eventually, the manufacturer's warranty will expire. This could make future repairs more expensive.
Choosing to Buy Hyundai vs. Leasing One
When you lease a car, you are essentially borrowing it. These agreements typically last for 2 to 4 years. You will have to analyze your budget and negotiate a leasing deal. Also, you should research the car you're interested in. Here are some pros and cons when you choose to buy Hyundai vs. leasing a Hyundai.
Pros to Leasing
In the short term, leasing a car is more affordable. In most cases, you will not have to make a down payment. Also, monthly payments will be lower.
You will be driving a new vehicle at its highest value. Moreover, you receive the benefits of driving a car at its strongest without worrying about future depreciation. 
This is for individuals who want a flexible financial situation. With this option, you are not locked into anything long-term, allowing you to reevaluate your plans.
Cons to Leasing
However, you will not have full ownership of the car. Therefore, if there is damage to the vehicle, you may have to pay higher fees.
And, there is a mileage limit when leasing. This might be a problem if you are a frequent long-distance driver.
Lastly, you will not be in complete control of your vehicle or your finances.  If you want to terminate your lease contract early, you may be subject to substantial fees. In the long run, purchasing a new vehicle may be more financially sensible than going from lease to lease. 
Next Steps
If you are interested in buying or leasing a Hyundai, please visit us at Mitchell Hyundai. With a vast selection of vehicles and exceptional customer service, we can help you make the right purchase. 
We are open Monday to Friday from 8 AM to 7 PM. Also, we are open Saturdays from 8 AM to 5 PM. For sales, please call 866-788-2667.