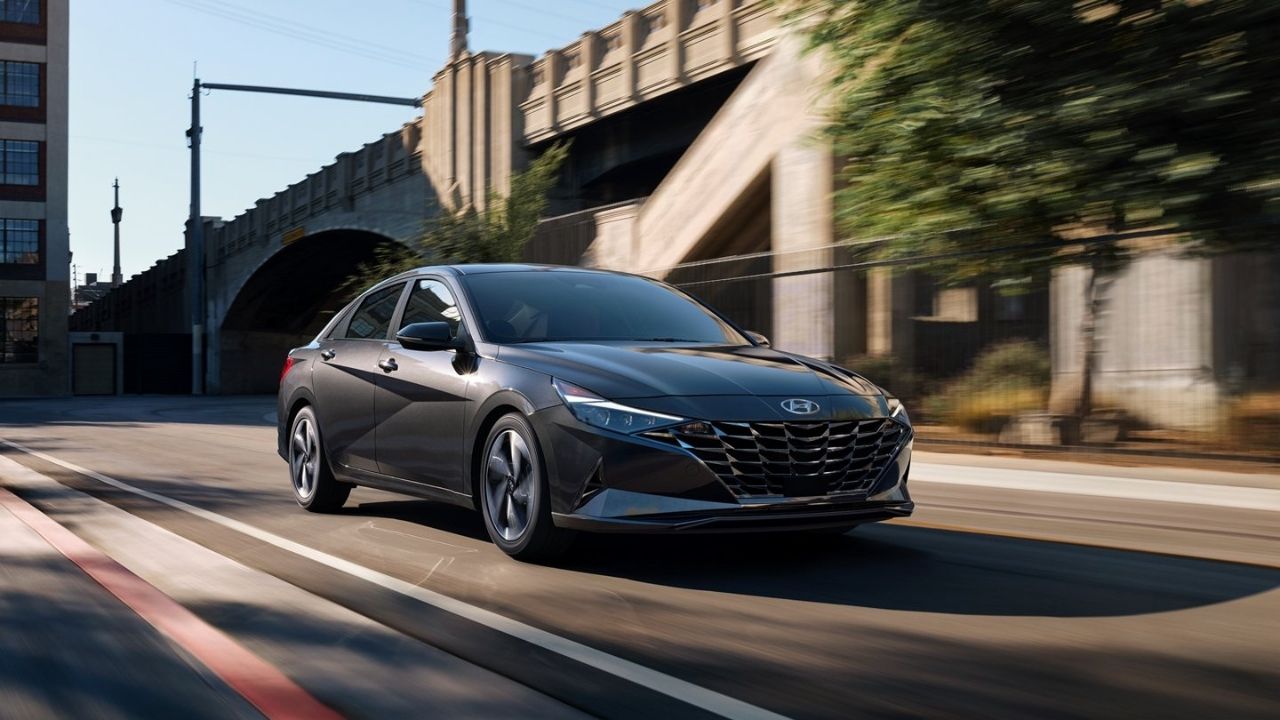 The Hyundai Elantra is one of the top-performing, top-selling sedans yearly. It is consistently one of Hyundai's most popular vehicles. 2022 Hyundai Elantra is one of the most talked-about new cars this year. With the latest Hyundai Elantra, Hyundai has continued its trend of making high-quality, reliable vehicles at affordable prices. Read on to find out!
2022 Hyundai Elantra Features
Hyundai Elantra N Line
Hyundai's N Line of vehicles offers many standard models with high-performance trim levels. However, this year, they've introduced an Elantra N model. The Hyundai Elantra N is Hyundai's most influential and stylish sedan to date.
The Elantra N model's 2.0L Turbo 4-cylinder engine partially separates it from others. Other enhanced performance features include improved acceleration, handling, and smoother handling at high speeds. In addition, enhanced luxury features and a more stylish exterior add to the elegance and power of the 2022 Hyundai Elantra N model.
In addition to the N Line, the Hyundai Elantra is available in three additional entry-level trims: the SE, SEL, and Limited models.
2022 Hyundai Elantra Performance
The 2022 Hyundai Elantra SE is one of the year's most fuel-efficient sedans.  The baseline Elantra gets 33 cities and 43 highway miles per gallon. That puts it near the top of its class, whether you're driving around or taking a long road trip. Thanks to its speed, efficiency, and handling, the 2022 Elantra is among the highest-rated sedans available this year.
2022 Hyundai Elantra Safety Features
Every new Hyundai Elantra comes fully equipped with an array of advanced safety features. In addition, Hyundai's SmartSense safety package includes many features intended to keep yourself and others safe on the road.
Forward collision avoidance-assist helps keep the driver alert to prevent accidents with other vehicles and pedestrians. Automatic high beam assist helps drivers automatically switch their high beams on and off when traffic is detected.  Lane follows we assist, lane keeps assist, and blind-spot collision avoidance assists all help to keep you safe and steady in multi-lane traffic.
Hyundai combines these great safety features with exceptional engineering and manufacturing. So not only will your Elantra be equipped with excellent safety features, but it is also built to be responsive and sturdy. As a result, it is no mystery why the 2022 Hyundai Elantra is an IIHS Top Safety Pick.
2022 Hyundai Elantra Tech
Inside the Hyundai Elantra is a thoroughly modern, highly stylish cabin interior that will keep you feeling comfortable. A fully digital display gives you easy control over your navigation and entertainment. The digital head-up display also makes it easy to keep your attention where it needs to be while driving. Wireless Android Auto and Apple CarPlay are available, as is hands-free Bluetooth phone connectivity. More advanced optional features include heated power seats, premium audio systems, and wireless smartphone charging. The standard and optional tech features on the 2022 Hyundai Elantra help take this sedan from good to great.
New Hyundai Elantra For Sale
If all of that sounds appealing, check out our inventory at Mitchell Hyundai, located in Enterprise, Alabama. At Mitchell Hyundai, we carry all the latest Hyundai models, including the brand new Hyundai Elantra. Browse our models online, or visit our dealership to see our vehicles up close and schedule a test drive.