Oil Change Service near Dothan, AL

One aspect of vehicle ownership that shouldn't be ignored is maintenance. And when it comes to this, oil changes just might be the most necessary task to accomplish. We'll dive into the reasons why below, but if you think you might need our assistance, consider swinging by the convenient location of Mitchell Hyundai.
Why Are Oil Changes Important?
Let's start things off by talking about what oil does for your vehicle in the first place. This amber liquid is generally available as either a synthetic or a conventional blend. While the former will likely last a bit longer due to its enhanced composition, it's a bit more expensive than conventional options. No matter which one you ultimately end up going with, they'll both function in a similar way. Speaking of which, oil is designed to limit the amount of friction that is generated by the moving components under the hood. By doing this, less heat will build up overtime, minimizing the risk to your powertrain. Additionally, oil helps to siphon away dirt and debris that collects in the most sensitive areas of your mechanics.
Warning Signs to Watch Out For
Of course, just like the other maintenance tasks that are required for your vehicle, warning signs might present themselves when you fail to have your oil changed when necessary. Right off the bat, your dashboard might have an oil change warning light. If you see this lit up in your dashboard, you'll likely want to plan a visit to our Service Department in the near future. On top of that, the performance of your ride might diminish as your oil gets older. So, if you feel like your MPG is dropping or your vehicle has a harder time getting up to speed, it could be because your oil has overstayed its welcome.
Online Tools
One of the best reasons to choose our dealership over the rest of the competition is because of our online resources. By taking advantage of these resources, you can be sure you won't break a sweat when planning your visit. For instance, you can schedule an appointment with us ahead of time if you want a guaranteed timeslot. That being said, you can also show up unannounced if you find some spare time in your day. On top of that, we have a Vehicle Recall Request page that will let you know if your ride needs attention. Additionally, you can check out our Service Specials to see how much money you can save with us.
Get an oil change service near Dothan, AL, here at Mitchell Hyundai. You're also welcome to order any automotive products you need through our Parts Department. We hope to hear from you soon!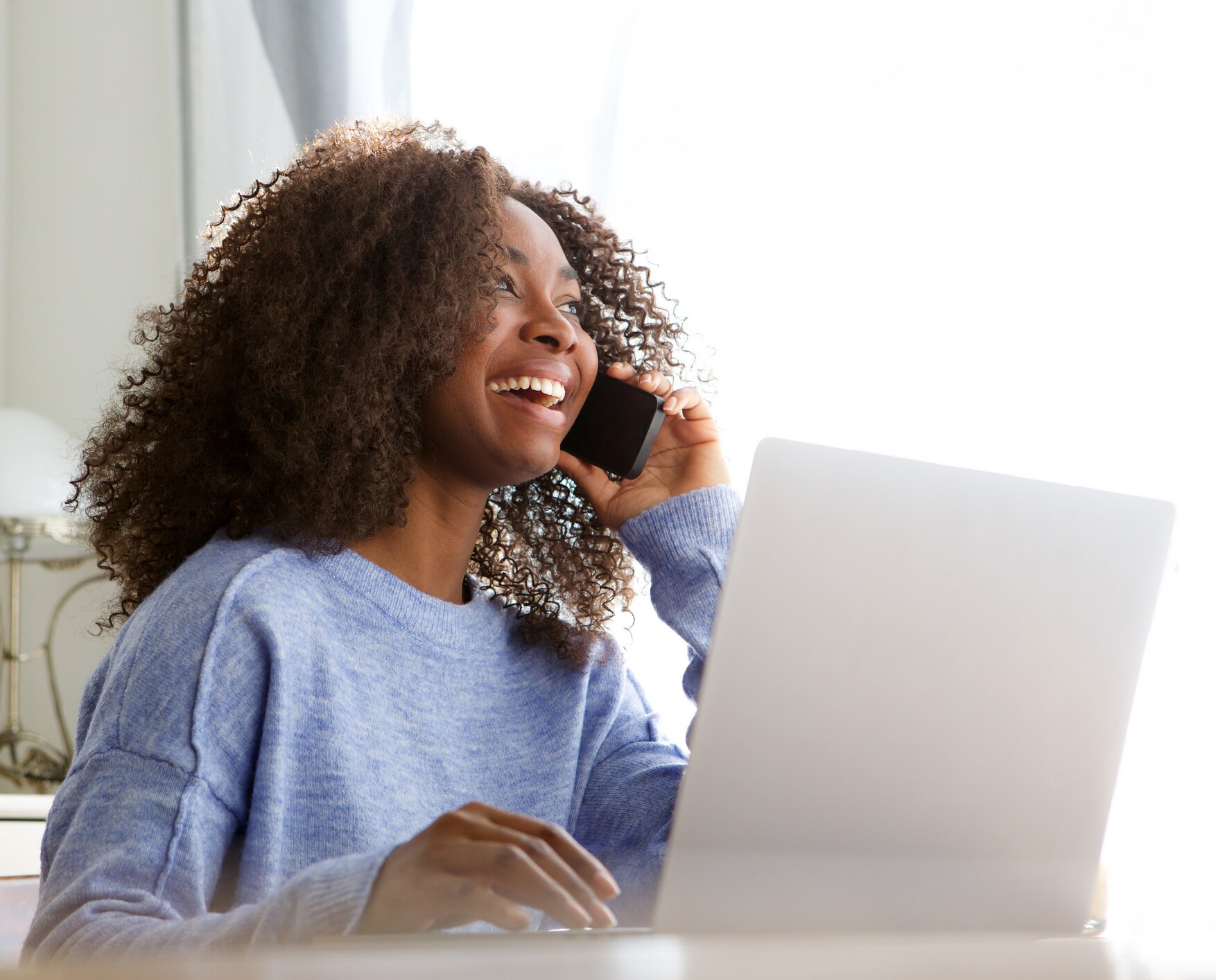 Service Hours
Monday

7:00AM-5:00PM

Tuesday

7:00AM-5:00PM

Wednesday

7:00AM-5:00PM

Thursday

7:00AM-5:00PM

Friday

7:00AM-5:00PM

Saturday

8:00AM-12:00PM

Sunday

Closed
How Can We Help?
* Indicates a required field