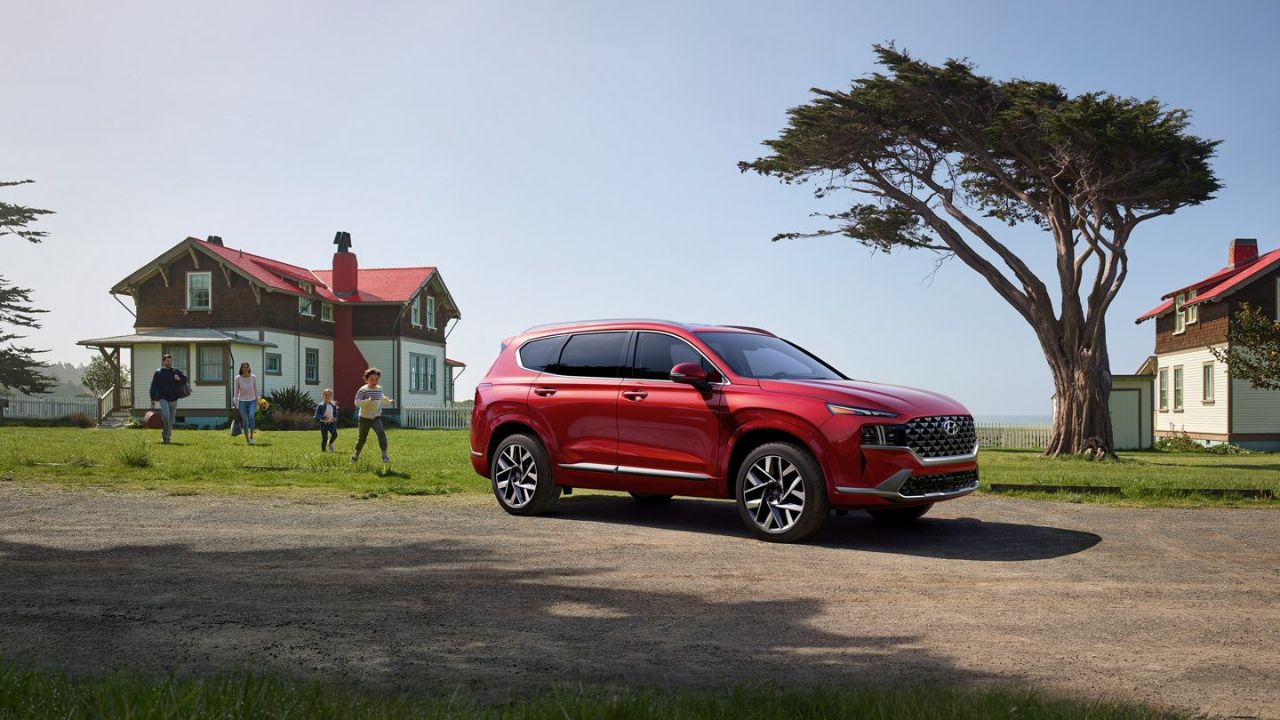 The last few years have been an exciting time for car enthusiasts. Rapid advancements in electric vehicle capabilities have resulted in widespread improvements to all vehicle types across the board. Cars are becoming more efficient, safer, and more technologically advanced. 
While all automakers work continuously to improve their brand, 2022 is an exciting year in particular for Hyundai. Having long been established as a reliable, versatile car brand, Hyundai is leading the way in innovation in 2022. From new models to advancements in design sophistication, there is no shortage of things to love about Hyundai's latest lineup.
Top Reasons to Visit a Hyundai Dealership
New Models
One of the most exciting things about Hyundai in 2022 is the introduction of several new models to choose from. The headliner is the all-electric Hyundai IONIQ 5. The fully-electric SUV is one of the hottest new vehicles on the market this year. With 303 miles of electric driving range, the IONIQ 5 ranks near the very top of its class in terms of efficiency. But this vehicle is much more than just a highly-efficient electric SUV. Its sleek design and luxurious interior features make it one of the most stylish cars in 2022 too.
Joining the IONIQ 5 this year is the Hyundai Santa Cruz. The Santa Cruz is a Sport Activity Vehicle that combines all the best features of an SUV and pickup truck. The Santa Cruz drives like an SUV and is great for off-road conditions and outdoor adventures. But it also features an extended rear flatbed for added payload capacity. The sporty, highly-flexible Santa Cruz is one of the most versatile and exciting new cars of 2022.
Enhanced Models
In addition to new models, Hyundai has also introduced several enhancements to established models. The Hyundai Tucson line, for instance, has received a new hybrid and plug-in hybrid model. The Tucson joins a long line of Hyundai models available in hybrid models. These include the Elantra, Sonata, Ioniq, Kona, and Santa Fe.
Other models, like the Hyundai Kona and Elantra have received new, enhanced N models. The N-performance line is Hyundai's line of enhanced performance and luxury vehicles. This year features more N-line Hyundai models than ever before.
Improved Technologies
New safety features and interior options in many Hyundai vehicles make now an exciting time to buy a Hyundai. Some of the advanced tech options included comprehensive voice control, wireless device charging, and wireless CarPlay.
Every 2022 Hyundai model also comes standard with Hyundai's SmartSense technology. This suite of advanced safety features includes blind spot detection, forward collision detection, lane keep assistance, and high beam assistance. The new technology in every Hyundai is designed to keep you both safe and comfortable whenever you're on the road.
Reliability and Affordability
Innovation helps keep Hyundai a step ahead of the competition. But that does not mean everything needs to be changed. Hyundai has made its reputation on crafting reliable, efficient, and affordable vehicles. That standard of excellence is alive and well in 2022.
Drivers consistently choose Hyundai because their vehicles provide exceptional value. Many 2022 Hyundai models start at under $25,000. The Hyundai Accent, for example, begins at just $16,645 and gets up to 41 miles per gallon.
Hyundai Dealership Near Me
If you're in the market for a new car, there's no reason not to shop for a Hyundai. For a great selection of Hyundais in Alabama, check us out at
Mitchell Hyundai
. Mitchell Hyundai is one of the largest Hyundai dealers in Alabama, with a huge inventory of both new and pre-owned vehicles. Visit us in person or online to find your next Hyundai vehicle.